VETSCAN HM5 Hematology Analyzer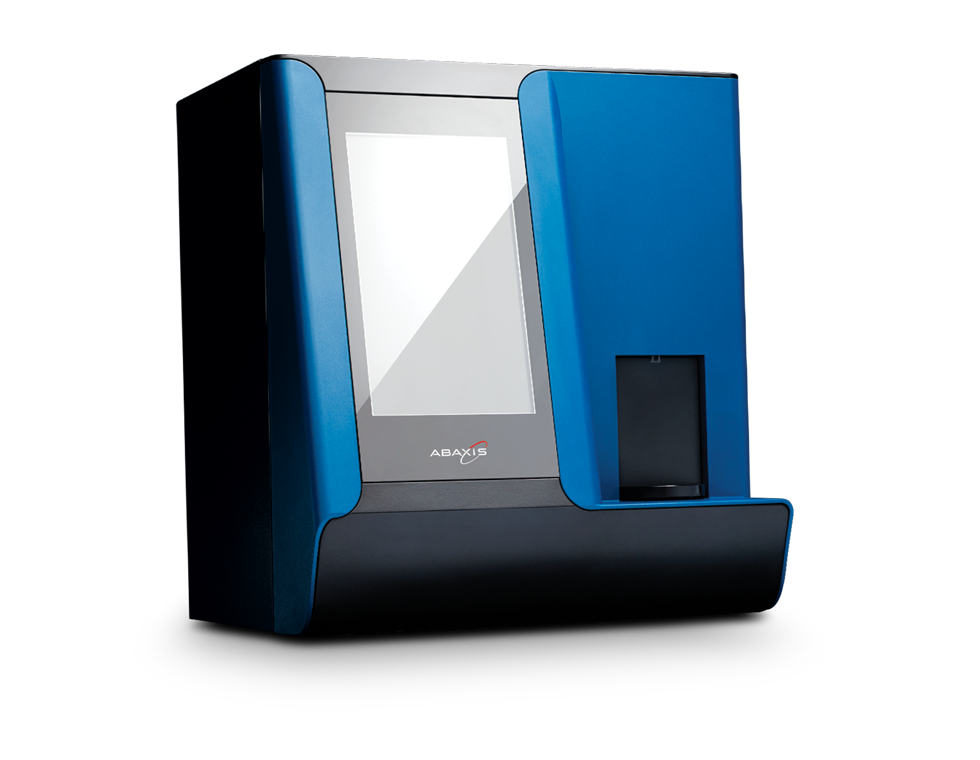 Comprehensive Hematology Analysis with 5-part Differential
The VETSCAN® HM5 is a fully automated 5-part cell counter offering a comprehensive 22-parameter Complete Blood Count (CBC) with cellular histograms in minutes. Its superior performance, ease of use, and minimal maintenance make the HM5 the ideal hematology system for veterinary practices, clinics and research laboratories.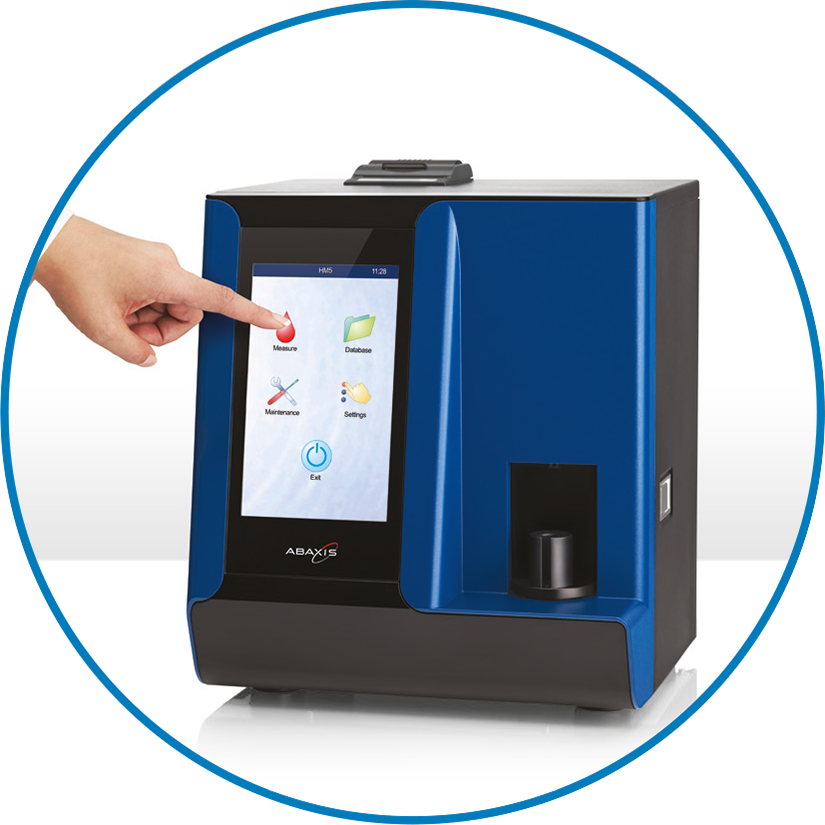 Enter information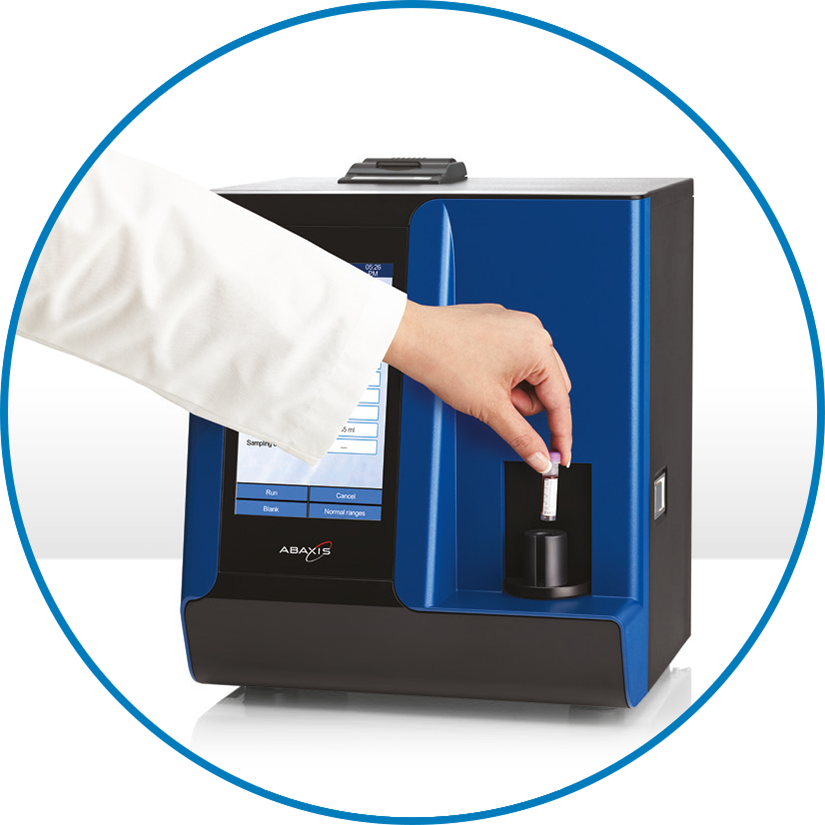 Insert sample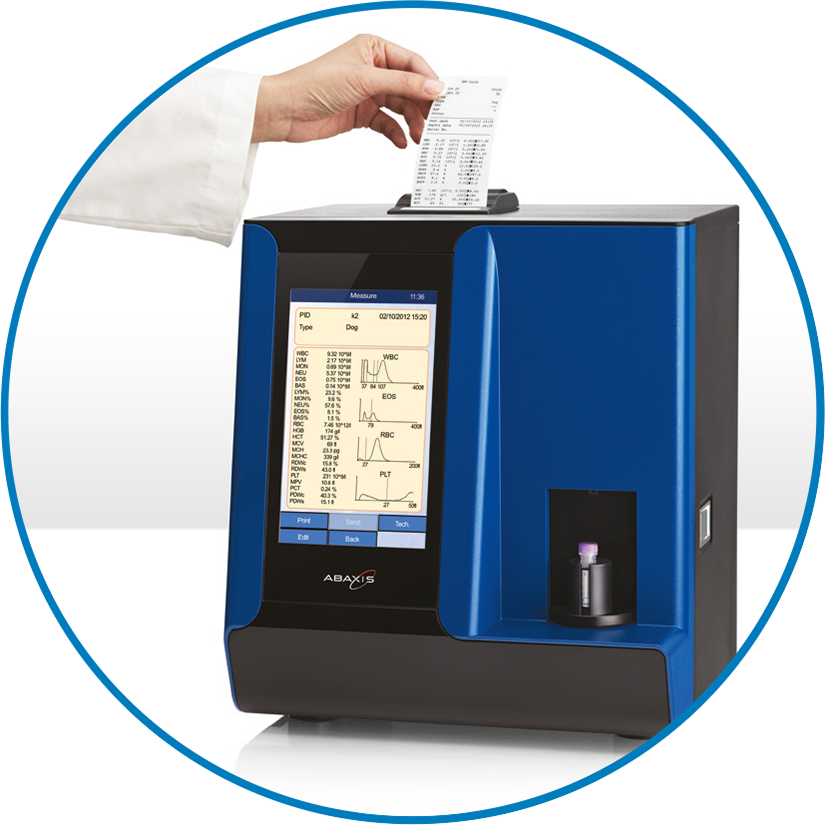 Read results
Combined Hematology and Chemistry Report
You can easily combine the results of the HM5 and VETSCAN VS2 chemistry analyzer in one printout. The system delivers the integrated laboratory results of your patients in a clearly arranged report. This feature enables you to make well informed clinical decisions on site
Data included:
Patient information
Patient species
Sample ID (assigned automatically)
Report date (assigned automatically) and analyzer serial number
Test parameters
Test results and units
Reference ranges
WBC histogram
EOS histogram
RBC histogram
PLT histogram
Integrated VETSCAN VS2 results
Analyze a Wide Range of Species
5-Part Differential
available for 6 Species
Cat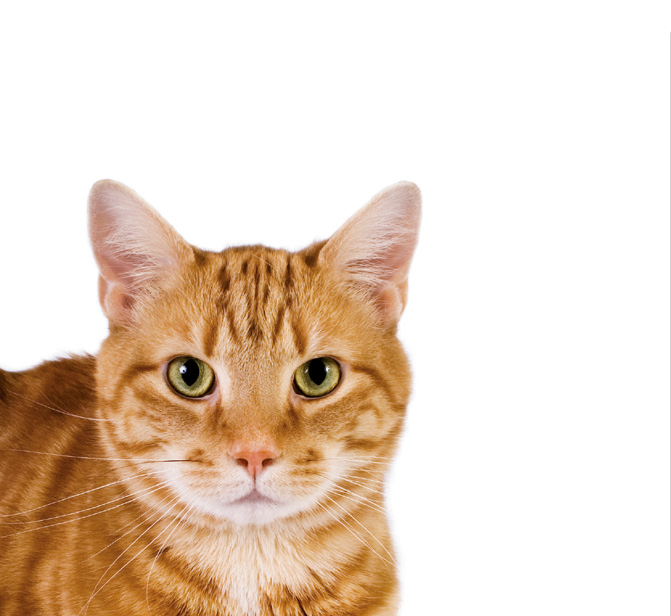 Dog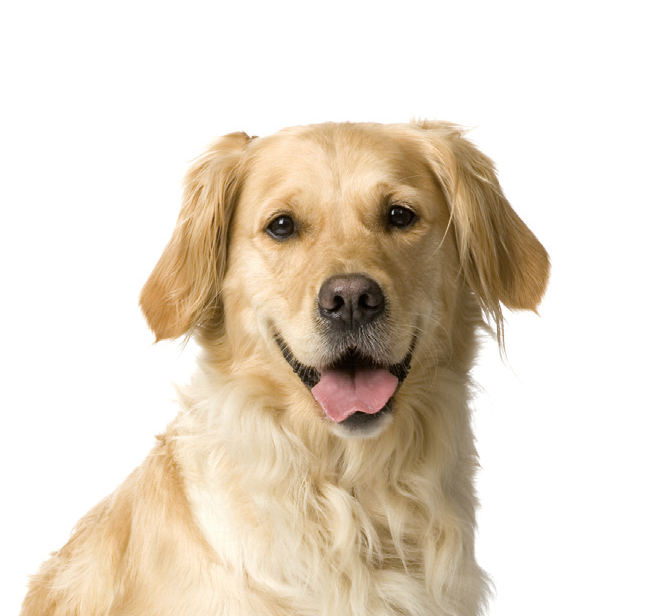 Horse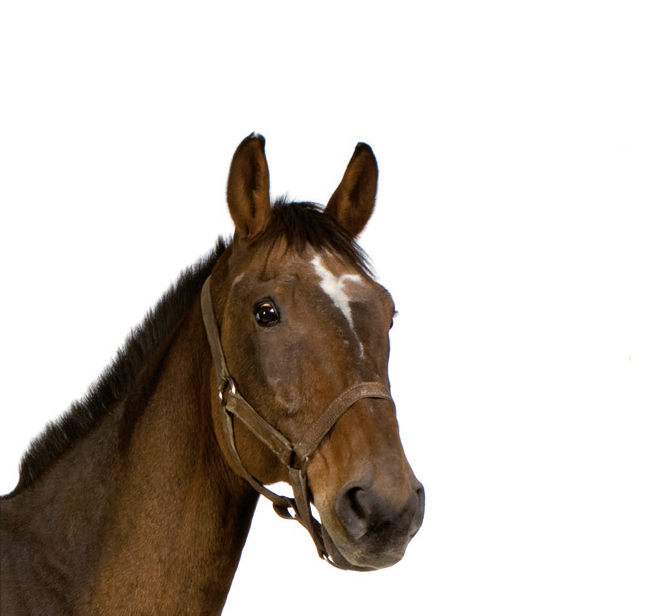 Cattle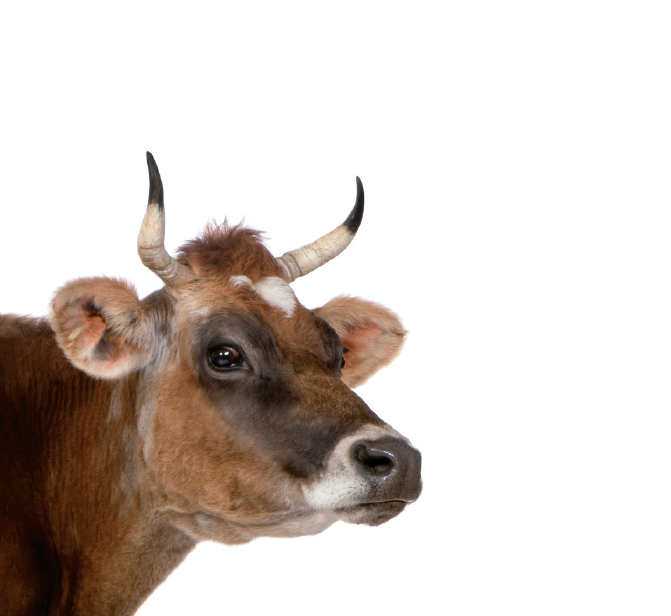 Llama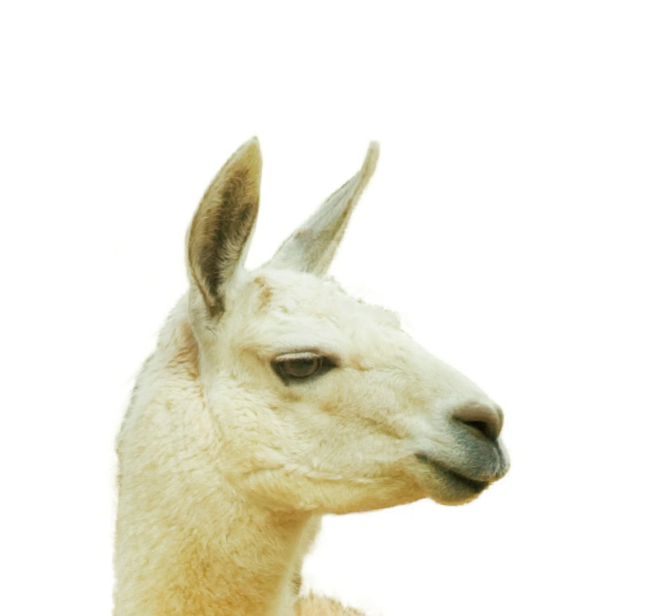 Alpaca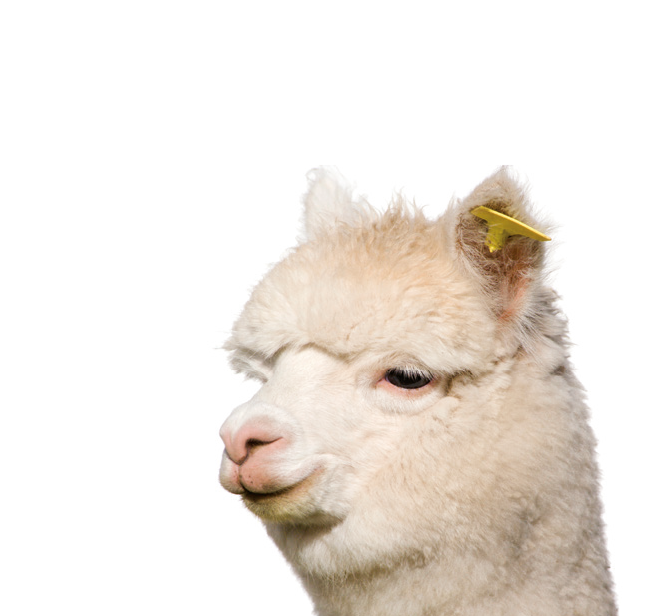 3-Part Differential
available for 9 Species
Pig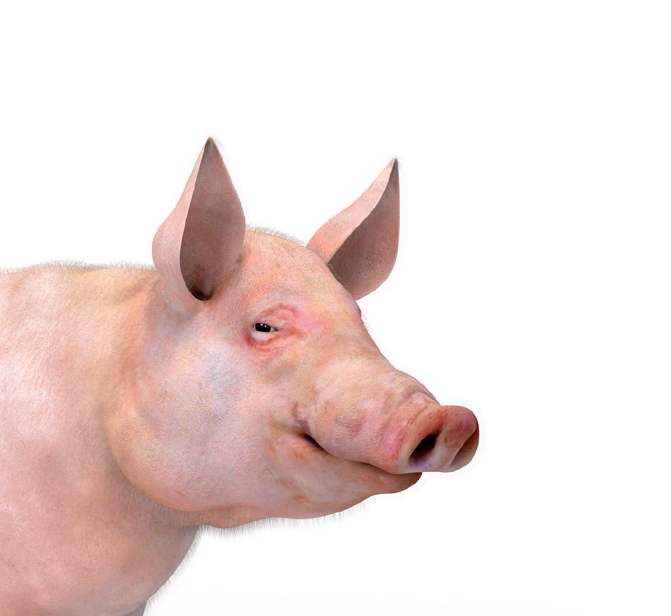 Goat**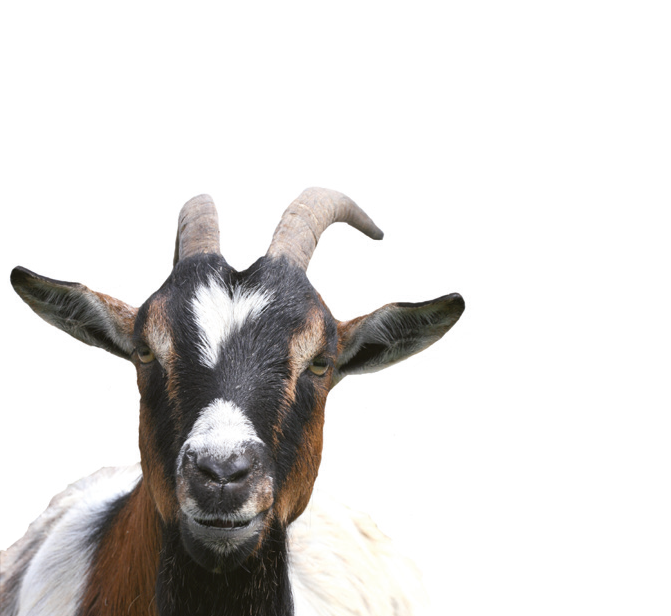 Sheep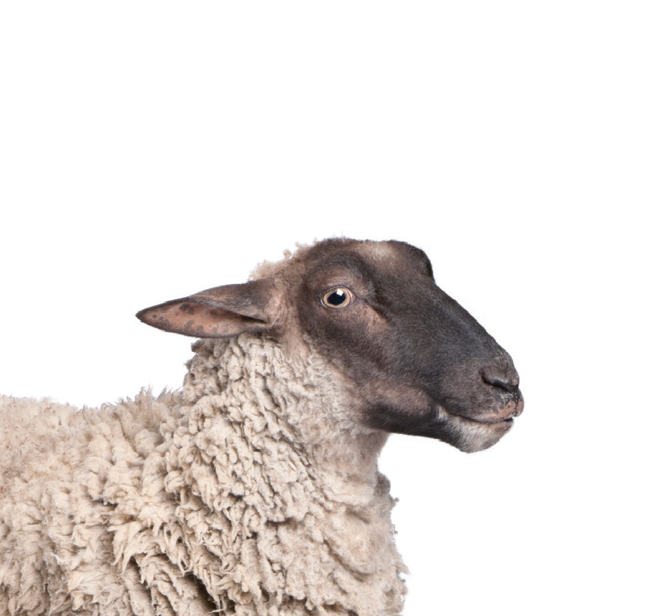 Rat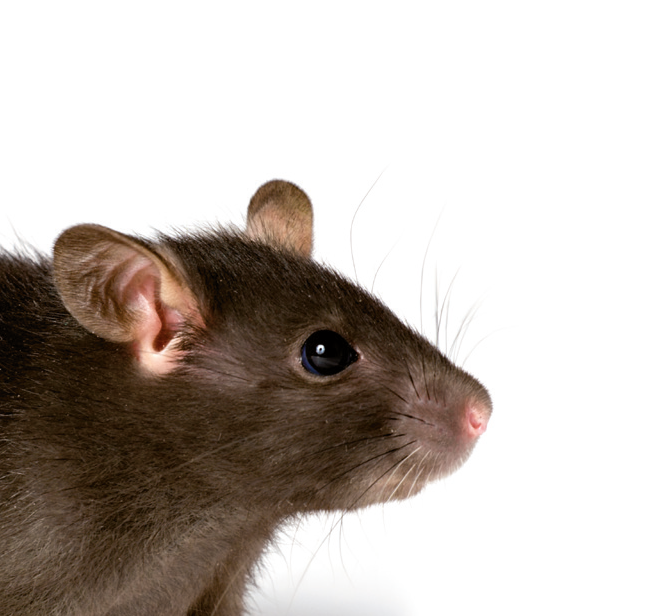 Ferret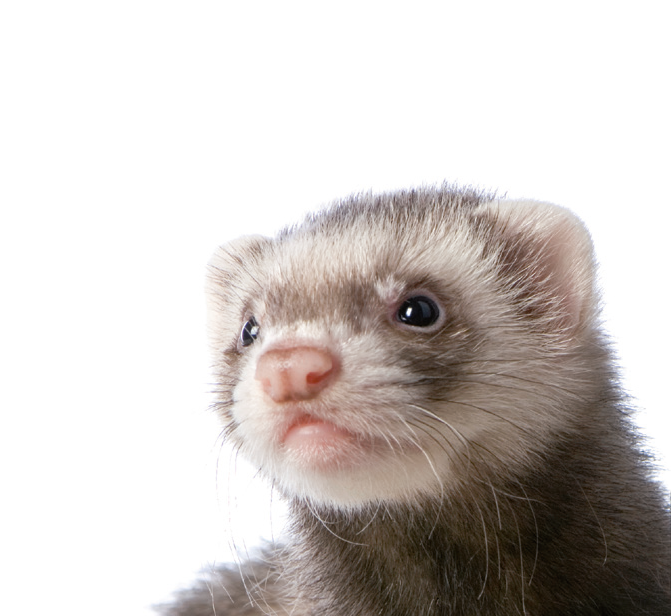 Mouse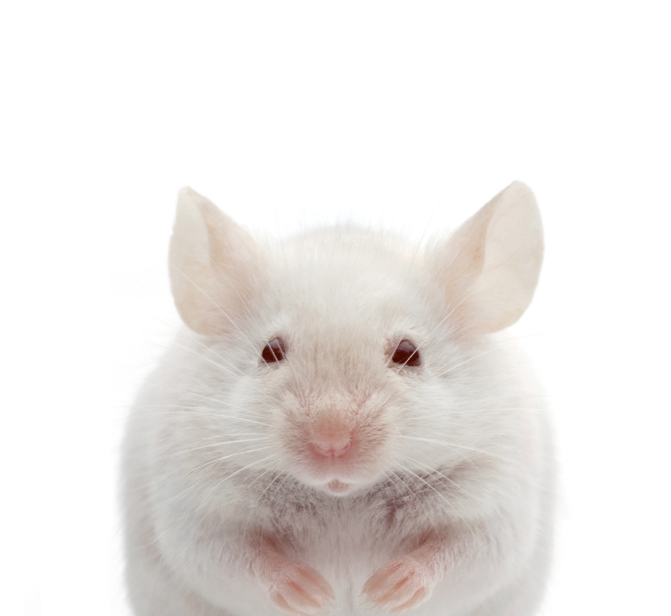 Guinea Pig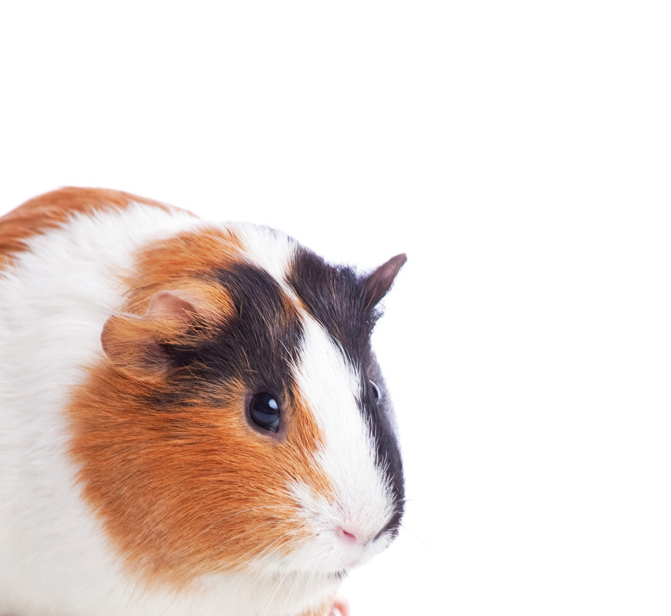 Rabbit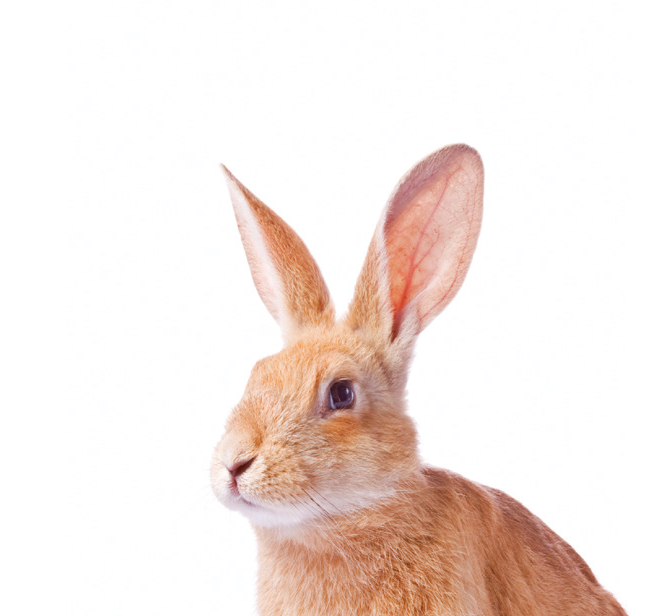 Monkey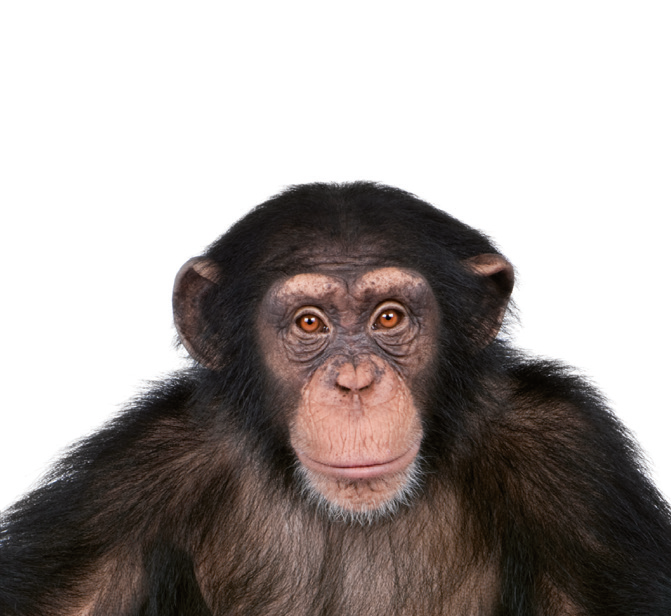 ** excluding PLT parameters
The HM5 offers you the flexibility to analyze the most common and even uncommon species, which makes it ideal for veterinary clinics, zoos, barns and research laboratories.
Further Diagnostic Products
Comprehensive 22-parameter Complete Blood Count (CBC)
Actual Direct EOS Measurements
Ideal for small or young animals
Even for allergic and parasitic cases
Rapid turnaround time (3–4 minutes to results)
Histograms serve as a quality control check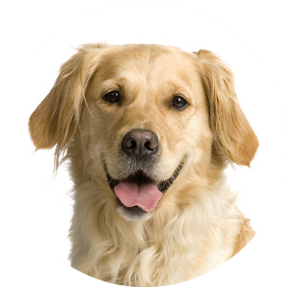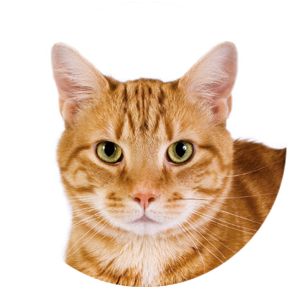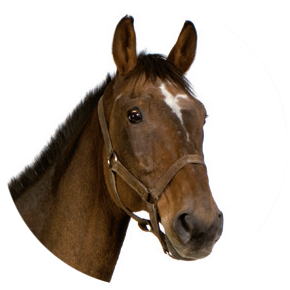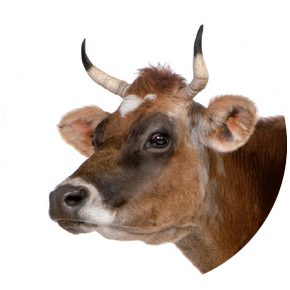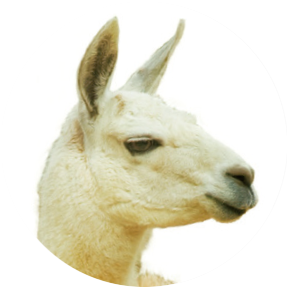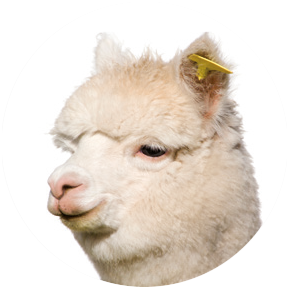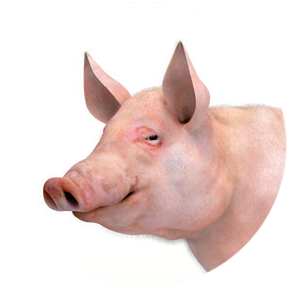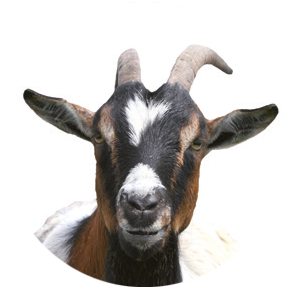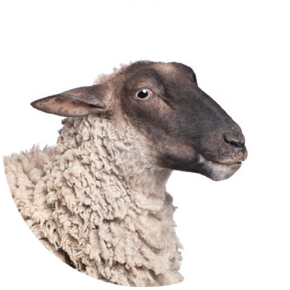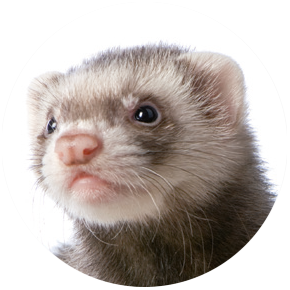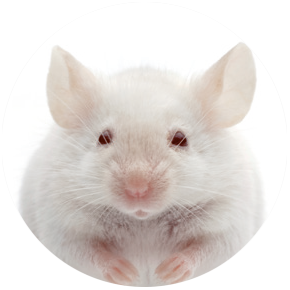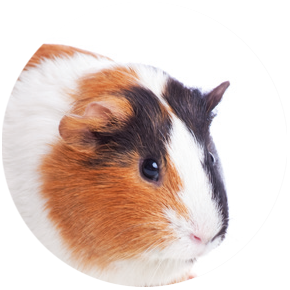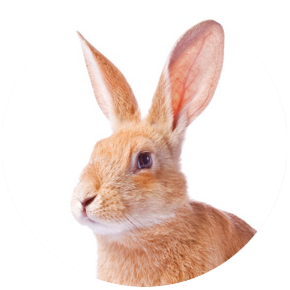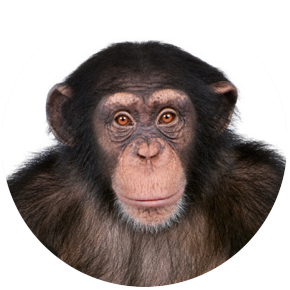 CBC Parameters
Abbr.
Histogram*
Histogram*
Total white blood cell count
WBC
Lymphocyte count
LYM
Monocyte count
MON
Granulocyte count
GRA
Neutrophil count
NEU
Eosinophil count
EOS
Basophil count
BAS
Lymphocyte percentage
LY%
Monocyte percentage
MO%
Granulocyte percentage
GR%
Neutrophil percentage
NE%
Eosinophil percentage
EO%
Basophil percentage
BA%
Red blood cell count
RBC
Hemoglobin
HGB
Hematocrit
HCT
Mean corpuscular volume
MCV
Mean corpuscular hemoglobin
MCH
Mean corpuscular
hemoglobin concentration
MCHC
Red cell distribution width
RDWc
Red cell distribution width
RDWs
Platelet count
PLT
Platelet hematocrit
PCT
Mean platelet volume
MPV
Platelet distribution width
PDWc
Platelet distribution width
PDWs
* additional histogram is provided
** excluding PLT parameters
Reproducibility You Can Rely On
Whether it is between different users or different instruments, the VETSCAN HM5 analyzer provides reproducibility you can count on.
Further Diagnostic Products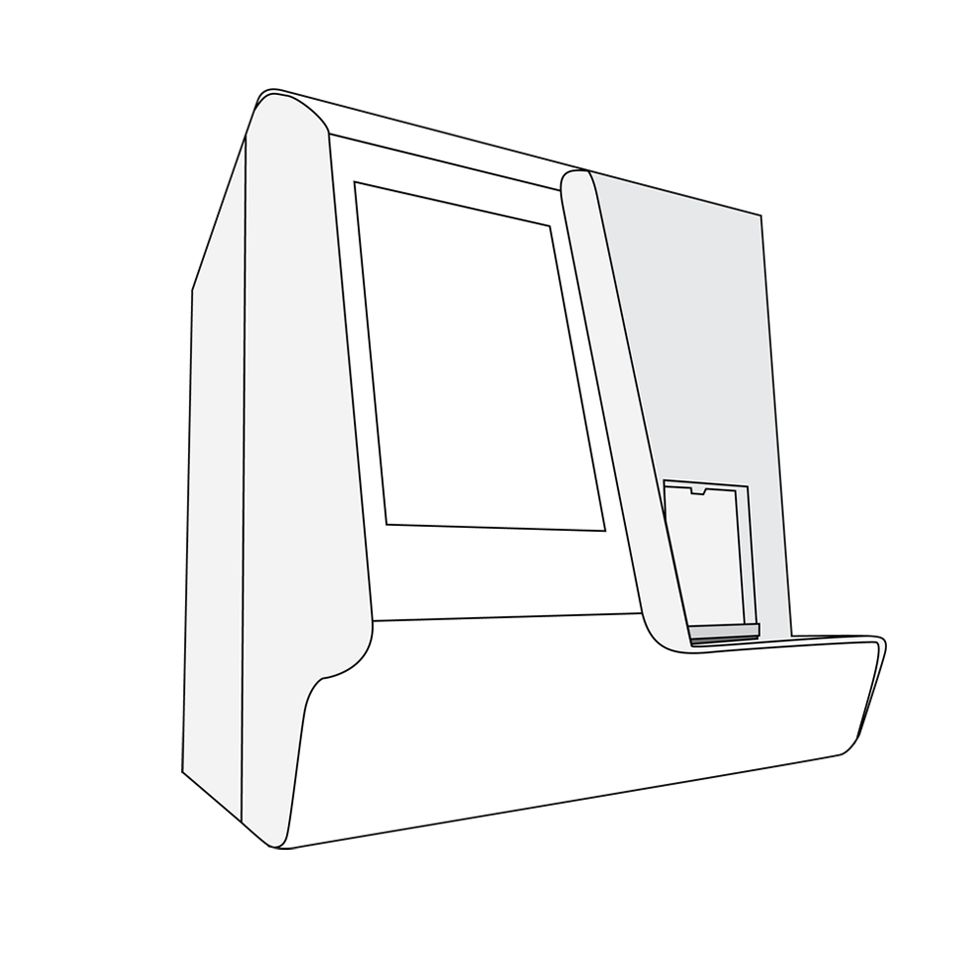 Height 36.5 cm / 14 in
Width 32 cm / 12.5 in
Depth 27 cm / 10.6 in
Weight 12 kg / 26.5 lbs
22 parameters, including direct eosinophil count and eosinophil percentage
25-50 µl sample size
Less than 4 minutes to results
Contains pre-dilute mode for challenging samples
Eco-friendly, cyanide-free reagents
USB and ethernet ports
Integrates with common practice management systems
Fully automated
Validated for peritoneal and synovial fluids
Data trend feature
Power Requirements
100-240 volts AC, 50-60 Hz; or 12 volts DC
Reported Parameters
22 parameters, including:
WBC, LYM, MON, NEU, BAS, EOS, LYM%, MON%, NEU%, EOS%, BAS%, RBC, HGB, HCT, MCV, MCH, MCHC, RDW, PLT, MPV, PCT, PDW
Sample Size

50-microliters (5-part diff.)
25-microliters (3-part diff.)
Do you have any further questions? Please email VETSCAN Customer Service at customerservice.SSA@zoetis.com
Further Diagnostic Products

You are leaving the country website to access another site in the group.
Regulatory constraints and medical practices vary from country to country. Consequently, the information provided on the site in which you enter may not be suitable for use in your country.